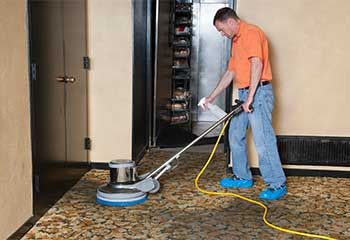 Carpet Cleaning
Customer Issue: Our customer wanted to improve the overall appearance of his office as well as the quality of air.
Our Solution: Mr. White wanted a way to prolong the life of his carpeting and improve the air quality in his office, which is why he chose the interim cleaning option. We vacuumed the carpet, applied the solution and allowed it to stand a couple of minutes. Then we used a cylindrical brush machine to work the solution into the carpet. After an hour, we vacuumed the carpet once again: the second vacuuming left it looking and smelling as fresh as ever.
Andrew White
- Las Flores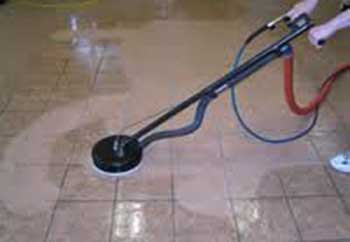 Tile Cleaning
Customer Issue: No matter what solutions Mrs. Davis used, she was unable to bring out the true color of the tiles she had installed over a decade ago.
Our Solution: Years of use and inefficient cleaning habits had left their mark on Mrs. Davis' tiles. But we came prepared: we applied a pre-soaking product and allowed it to set. After a while, we turned on our high-tech steam extraction system which lifted dirt both from the tiles and grout. Once we finished drying and polishing the tiles, the kitchen turned into a bright and sparkly place.
Jessica Davis
- Laguna Hills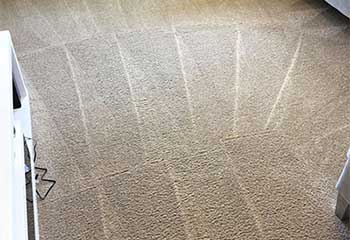 Carpet Stain Removal
Customer Issue: The existing carpet perfectly complemented the furniture and Mr. Anderson needed us to make it look as new again.
Our Solution: Once the furniture was out of the room, we thoroughly vacuumed the carpet. Then we treated those dark patches caused by everyday traffic as well as the stains the customer complained about. Although the spots were rather old, we were able to get them all out thanks to our safe and effective cleaning solutions. We also used a fabric protector to prevent any future spills from turning into hard to remove stains.
Liam Anderson
- Mission Viejo